Understanding the Requirements for Your
Outpatient Surgical Facility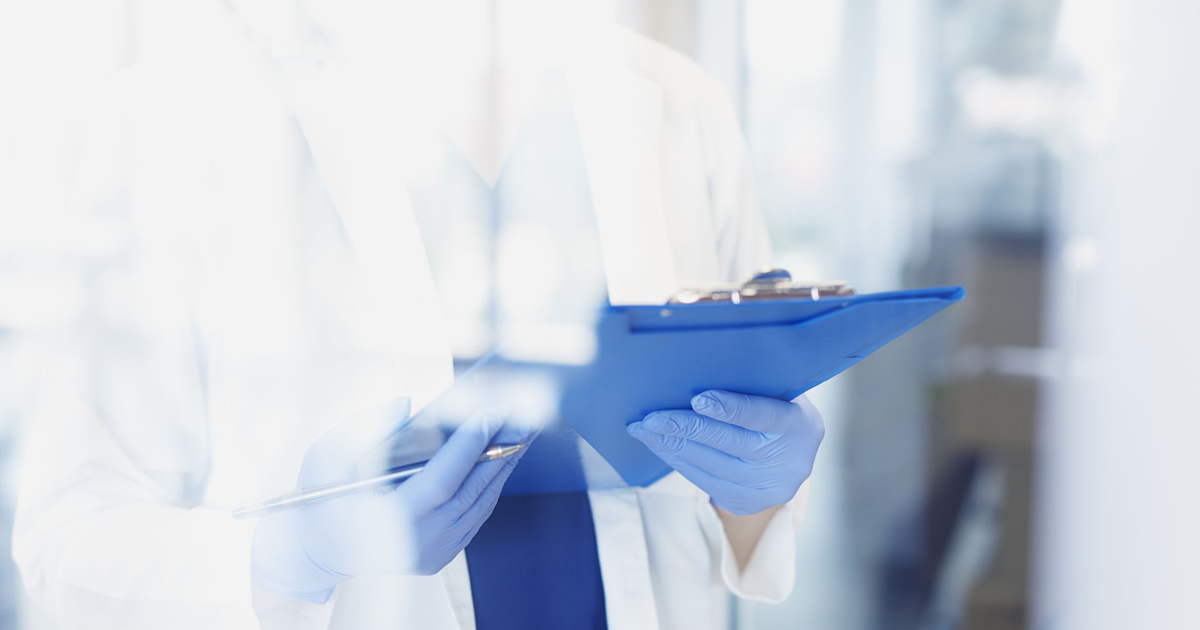 Why do you, the surgeon, need to understand the rules and regulations that pertain to your outpatient surgery facility? You know how to do surgery. You hired staff that has OR experience, and you even hired a consultant that provides constant oversight of your facility's level of compliance and communicates all regulatory changes to ensure that your program is always up to date.
Why do you, the surgeon, need to know the rules and regulations?
Universal Healthcare Consulting takes part in more than one hundred surveys and inspections each year. What we have noticed is that more and more, the inspectors are seeking to know that the surgeon understands the rules that govern their facility. The surgeon is required to have knowledge of the rules and have an understanding of how they meet the rules. The feeling amongst the accrediting bodies is that the captain of the ship needs to be aware of the criteria they are responsible for and be able to discuss how their facility meets the regulations that apply to them.
The inspectors look to make sure the surgeon has a working knowledge of the various functions such as sterilization, decontamination of the OR, and SDS, amongst other standards. They also want to see that there is a clear path for communication between the staff and the surgeon apprising them of any issues that may arise. The surgeon should understand the occurrence reporting system and most importantly, they need to be part of the QAPI (Quality Assurance Performance Improvement) meetings. The inspectors will look to see if the surgeon has read and acknowledged the quarterly reports and for their overall involvement in the facility above and beyond performing surgery.
We have also seen that the facilities where the surgeons are involved in compliance, these facilities run in a much more efficient manner, display a higher employee retention rate, and most importantly a higher level of patient satisfaction.
If you have any questions regarding this or some other outpatient surgical facility topic contact us at info@universalhc.com.