Universal Healthcare Consulting Is Proud To Announce The UH
Cloud

® Now Offers An Automated Training Module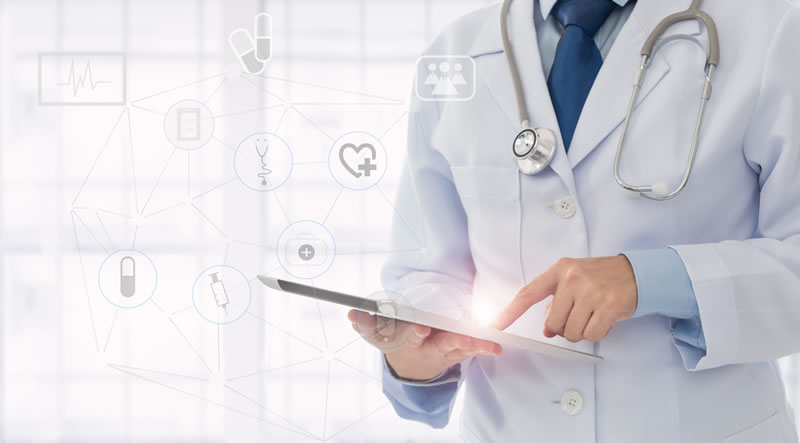 In a continued effort to bring the most efficient and comprehensive surgical facility accreditation platform to the industry, Universal Healthcare Consulting has created an automated training module for their clients, to ensure each staff member is fully compliant with their annual credentialing needs. Each training module is fully compliant with state, federal and accrediting body guidelines. Training includes, HIPAA, OSHA, Blood Borne Pathogens standards, Risk Management, and more.
The UHCloud® is the first and only software that has fully automated the entire surgical facility accreditation process from initial application to tracking and trending of compliance levels in all aspects. The UHCloud® is specifically designed to make the accreditation process simple, easy and efficient.
Whether you are seeking to become accredited by AAAASF, AAAHC or The Joint Commission; the UHCloud®'s accreditation platform ensures you are 100% compliant.
The UHCloud® provides specific programs based on accrediting body and facility type. The UHCloud® meets the needs of the single specialty office based facility, to the multi-specialty ASC and everything in between.
Along with the UHCloud®, You will also have your own risk management team who will oversee your facility, perform quarterly QA, review all occurrences, monitor your level of compliance and be available to address any concern you may have.
Contact us at 561-999-9371 or email at info@universalhc.com to learn more about the UHCloud® and how easy accreditation can be.